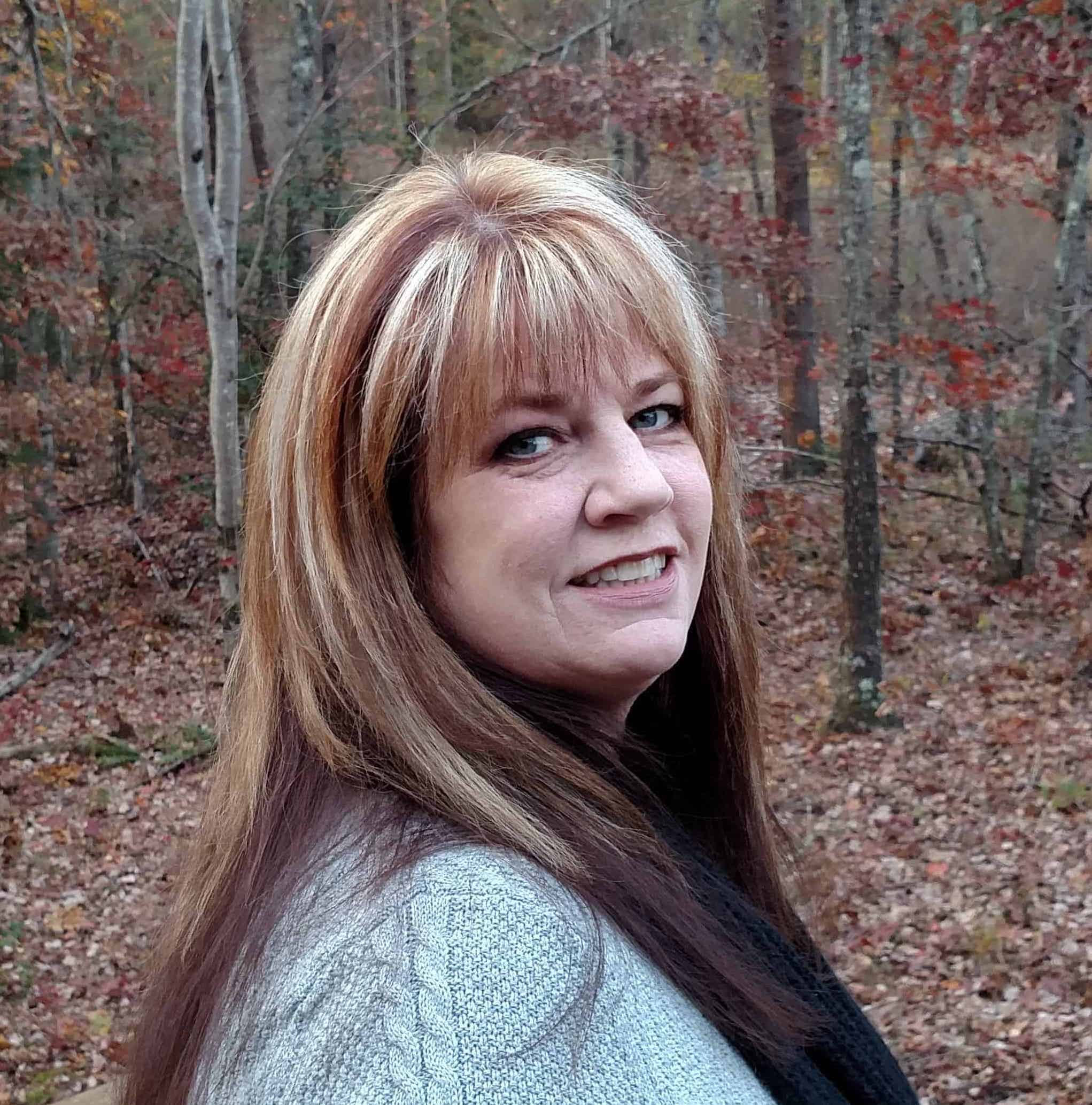 While vacationing in Asheville a few years ago, my family and I couldn't get over the beauty of the region and the great southern hospitality. Upon returning home, my family and I decided it was time to 'live the dream' and make the move cross country from California to the beautiful mountains of Western North Carolina. We enjoy our evenings gathered on our deck taking in nature's beauty, sights and sounds. Our doggies have never had it so good. [...]
While vacationing in Asheville a few years ago, my family and I couldn't get over the beauty of the region and the great southern hospitality. Upon returning home, my family and I decided it was time to 'live the dream' and make the move cross country from California to the beautiful mountains of Western North Carolina. We enjoy our evenings gathered on our deck taking in nature's beauty, sights and sounds. Our doggies have never had it so good. :o)
After spending over 30 years negotiating contracts in the health insurance industry, I decided to pursue a second career in the real estate industry. I've never been happier!
Asheville and the surrounding counties have something for everyone! This area is diverse and rich in culture, the arts, history, outdoor activities, music, restaurants – the list goes on and on!
Buying/Selling a home is one of the biggest decisions you will ever make. While this is an exciting time, it can also be a little stressful. As a Buyer's agent, my role is not only to assist you in finding the perfect property but to also facilitate the process so it goes as smooth and efficient as possible. I take pride in the relationships I've developed and am committed to being with you every step of the way.
I truly love what I do and thank you for the opportunity to assist you!
Office Location
2 South Main Street, Suite 1
Weaverville, NC 28787
Specifications
Languages:
Specialties:
Service Area:
Diana's Testimonials
Diane was incredible and I was a very specific customer she addressed all my needs and was able to assist me on all the nuisances of buying a house in North Carolina, we worked for a few years to finally find what I was looking for.  Diane helped with all aspects and create a smooth transition into my new home.  Thank you so much. [...]
Sherry N.
Diana Asher was and IS still our Realtor. She helped us find a house when we relocated from Charlotte and she is helping us now that we are looking for an investment property. I have confidently referred her to others and she has also helped friends of ours. You will have a hard time finding a harder working, more thorough, knowledgeable, kind and caring Realtor. We worked with several other Realtors over the years and are so thankful we found her.
Amee H.
We cannot say enough positive things about our home buying experience thanks to Diana. She made us feel comfortable from day one and we just thoroughly enjoyed working with her. Her constant communication and education during the process was very much appreciated. She was always available and made every effort to answer any and all questions we threw her way. She guided us through each step of the process and there was never any doubt that she had our best interest at heart. Coming from out of [...]
Paul & Shannon Forde
My husband and I would like to highly recommend Diana Asher as a very competent, caring, and knowledgeable realtor.  She guided us each step of the way in buying our "dream home". She put us on a MLS list that showed immediately when new listings came on the market.  By doing this, we were able to find our home before others.  She guided and advised us through every step from viewing to closing.  Diana is very personable and it was a wonderful experience working with her.   [...]
Jim and Cathy
Diana was such a pleasure to work with when we relocated from Charlotte to the Asheville area!  Buying and selling a home can be a challenging process and we were thankful to have Diana on our side to guide us and keep us grounded on our intentions.  I would highly recommend her! [...]
Richie G.
What an awesome home buying experience! After a long list of miscommunications and wasted time with others and trying to navigate the properties in Western North Carolina, we were blessed with Diana Asher! From the moment we sent the first, lengthy and nearly impossible home request email… she was on it! She communicated with us superbly and made sure that she heard our feedback and adjusted her search to meet our impossible wish list! Diana made the impossible … possible! She found our dream [...]
Michele & Josee'
Diana Asher represented us in the transaction, and I wanted to share with you a few thoughts about her. I initially expressed interest in a property and the very day that I made contact with the listing agent, another offer came in and - Boom! in a New York minute - it was off the market.  A few days later I received an e-mail from Diana, offering to assist me in finding an alternative property.  I gave her my wish list and asked that she contact me if the property fell out of contract.  But I [...]
Leslie and Donald
Diana is super helpful realtor! She helped us sell our house and walked us through all the steps. Whenever we had a question or needed something she was always there for us. I highly recommend her!
Michele & Chris
Diana was nothing short of wonderful as she helped us sell our house and purchase our new home!  She was so friendly and down to earth, yet professional and knowledgeable!  She kept in communication and was always available through email, phone or text any time I needed her.  Diana is ON YOUR SIDE!  If there were ANY issues, she was on top of it.  I had multiple people in the community let me know that she was taking great care of us.  She really made the process as smooth as she could, stayed [...]
Sarah & Erik
A friend of mine was moving to WNC from out of state and happened upon Diana Asher of Weaverville Realty. Since I was already living in WNC I was the conduit for my friend and Diana. I was so impressed with her responsiveness, attention to detail and mindfulness of budget that when it was time for me to move out of my rental, I reached out to Diana for help. She assisted me with acquiring an amazing piece of property for my future dream home and also assisted me from "afar/California" (due to [...]
Erin C.