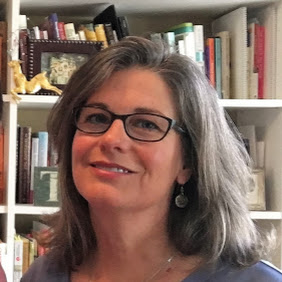 | Broker Weaverville Realty
Weaverville Realty
2 South Main Street, Suite 1
Weaverville, NC 28787
Email Website Phone: (828)-658-0700 Direct Phone: (828) 658-8441 Fax: (828)-658-8444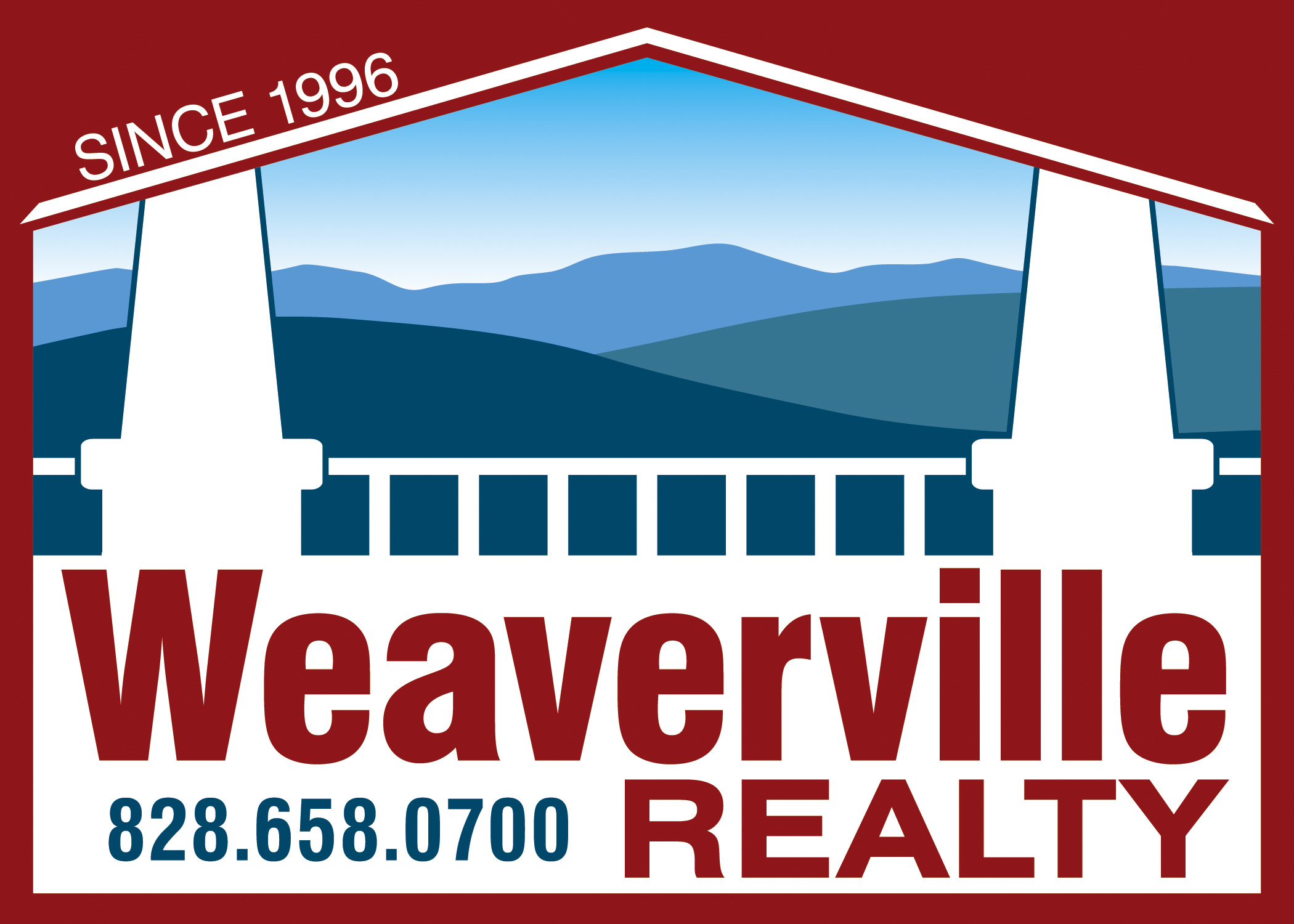 About Margaret
In the fall of 2017, Margaret Belk Tierney (51) earned her broker's license to join her husband, Paul Tierney, in his business as co-owner of Weaverville Realty. She also wanted to learn personally about investing in land, commercial and residential real estate by actually doing it herself. She works with her husband to help people with their big decision of buying or selling real estate.
Margaret grew up in Charlotte, and has worked as a journalist and a public elementary teacher. She has lived in North Carolina all of her life, except for a brief time during college when she attended CU, Boulder, and worked at Lost Valley Ranch in Sedalia, Colorado. She has two children, Luke (18) and Hannah (17), and two stepchildren with Paul: Mia (24) and Mark (21).
Margaret earned an A.A. from Brevard College; a B.A in Communications from UNC-Greensboro; a M.A. in English from UNC-Charlotte; and a M.A.T. in Education from Queens University of Charlotte. She enjoys writing, walking, yoga, traveling, volunteering with The Buncombe County Literacy Council, and the various ways she helps the community through her church, Grace Covenant Presbyterian.
"Without courage we cannot practice any other virtue with consistency. We can't be kind, true, merciful, generous, or honest."
-Maya Angelou